The Giftshop at Temple Beth Hillel-Beth El
The Gift-Shop at Temple Beth Hillel-Beth El

Welcome to our online Gift Shop! If you see an item you would like to purchase or to find out more information, please contact Kelly Dash , kellydash@comcast.net
Debbie Greenberg, dgreenberg@ tbhbe.org.
All payments can be made via Venmo @TBHBE-SH or by check.
Rosh Hashanah=Apples and Honey
Glass Beehive Honey pot
$30
Stunning Silver Trio
Honey pot with attached lid $90
Bowl with spoons $65
Plate with spreader $100
Glass painted apple saucer $20
Metallic Pomegranate saucer $30
All matchbox cover $6
Metallic Bowl $55 bee spoon set $30
Place holder/Card Holder with flower and bee
$32
Apple Napkin Holder
$15
Glass Apple Platter with section for apples and honey
$36
Glass Set of 4 Apple Plates$18
.
Hostess Gifts
Large Metallic Platter
Adorable Two's Company ceramic berry container with dishtowel
$18
Farm To Table Cutting Board
Eggplant, Tomato $25
Farm To Table Cutting Board Artichoke $25
Two's Company Soap Pump
$14
Be Happy Spoon Rest
$15
Adorable Melamine apple and Ice cream bowls
$6 each
Two's Company Cutting board with bees and knife $50
Insulated Bling Wine Bucket and Bottle Stoppers
Bucket $125, Stoppers $48
Two's Company Shabby Chic Serving Tray
$90
Bar/Bat Mitzvah, Baby Gifts and more
Gary Rosenthal Bar Mitzvah Statue
$150
Fabulous Artist Created Bar Mitzvah Album
$125
Bat And Bar Mitzvah Album $36
Mitzvah Frames
$38, $18, $38
Special Treasures or Jewelry Boxes
$36 (pink has mirrored bottom) Great Mitzvah gifts
Metallic Jewled Tzedakah boxes (one says V'ahavta, one tzedakah) $220
Turtle Tzedakah Box Handpainted
$14
Farm themed photo frame
$40
Princess Cake Plate
$36
Noah's Ark Picture Frame
$25
Noah's Ark ceramc Tzedakah Box
$35.
PASSOVER
Frogs here, frogs there!
Frog wine bottle stopper
Matzoh Holders
Afikomen Holders
.Matzoh Plates
.
Plastic Seder Plate
.
Lenox
Lenox
.
Whimsical Frog salt and Pepper Shakers
Passover Booksfor Children
Matzoh Covers From Israel
Shabbat Items For Your Home or Gifts
Simple Nerot Holders.
Silver, simple Casndle Holders
Hannukkah For Your Home or Gift Giving Decor and More

1 Gloria Nelson Ceramic Menorah $160

2 Window Cling Decoration $4

3 Prismatic Banner $5


4 Metallic Pomegranate Hannukiah $90

5 Square Glass Platter $18

6 Sold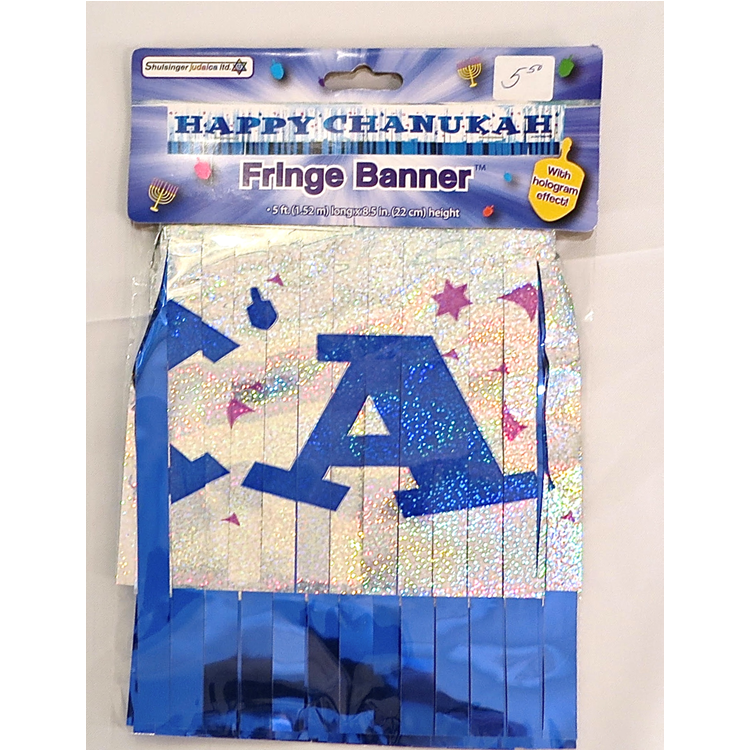 7 fringe Banner $5.50

8 3 D Dreidle decoration $6.50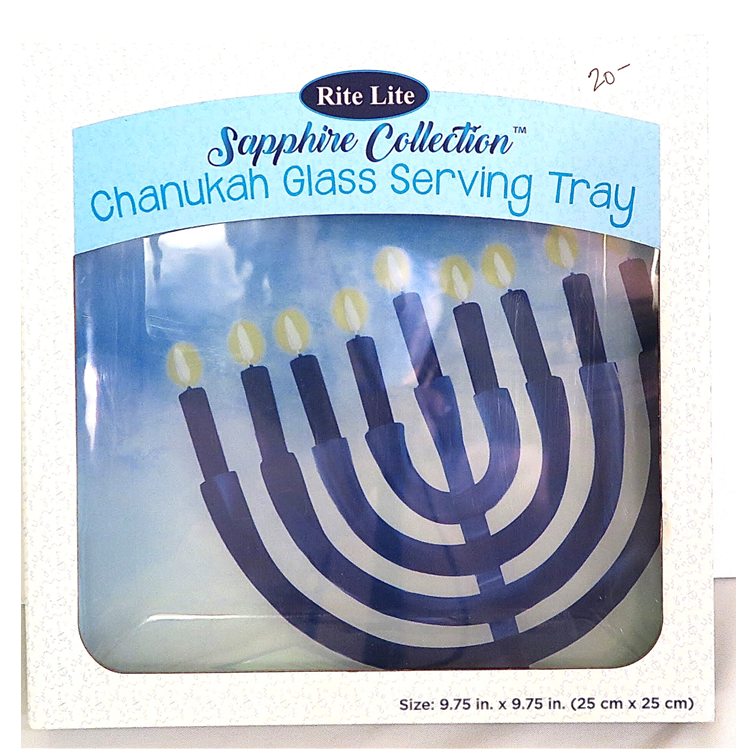 9 Chanukkah Glass Serving Tray $20

10 Large Melamine bowl $25

11 100 Piece Puzzle

12 Hostess Mitt and pot holder sets $8

13 SOLD

14 Glitter Dreidle Decoration$4.50

15 Melissa and Doug Sticker Pads $5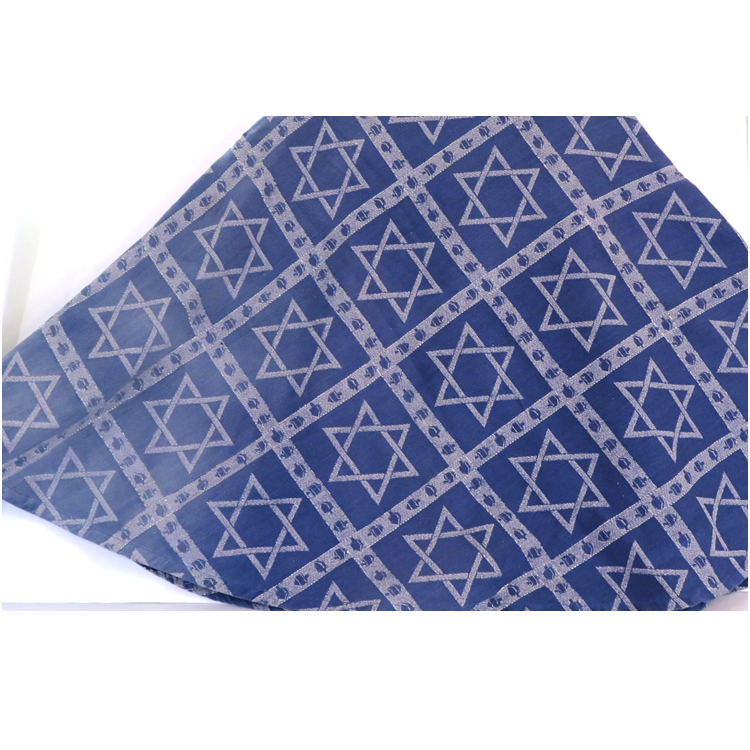 16 SOLD

17 Happy Hanukkah Prismatic Banner $5

18 3D Star decoration $3

19 Melissa and Doug Peek a Boo Puzzle $9.99

20 $110

21 Metallic Jeweled Dreidle $60 each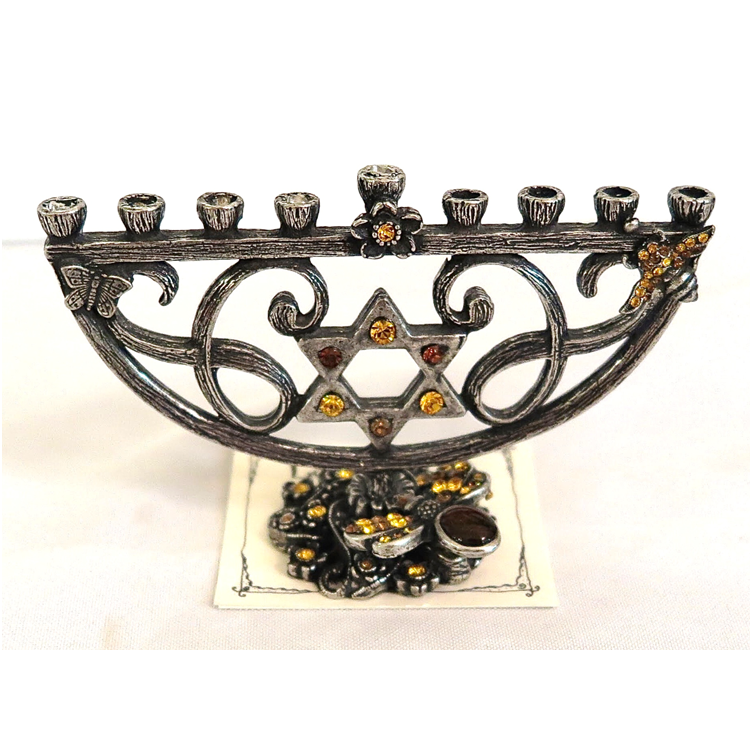 22 Mini Jeweled Hannukiah $45

23 Flag Banner $7

24 Enamel bowl/tray $35

25 SOLD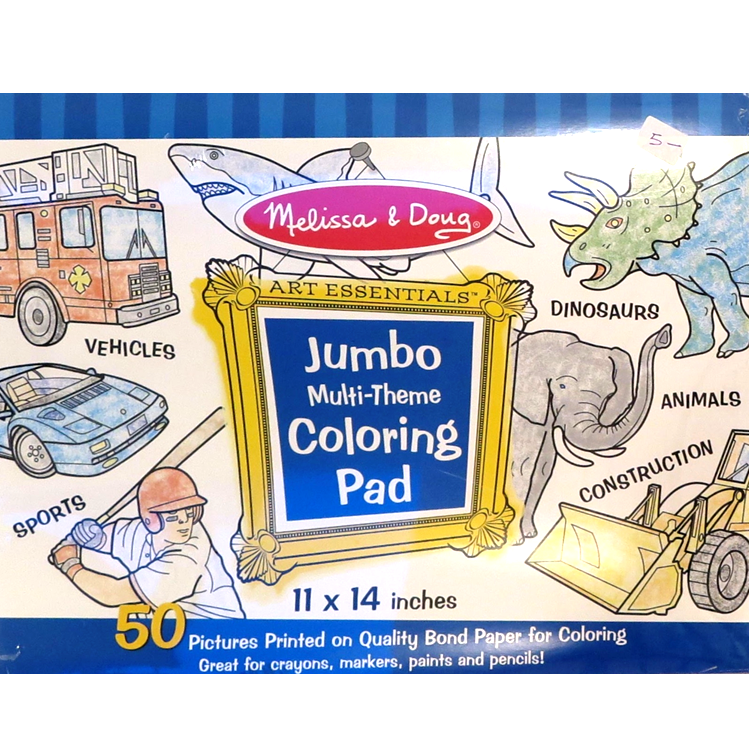 36 Melissa and Doug Coloring pads (both boy and girl version) $5 each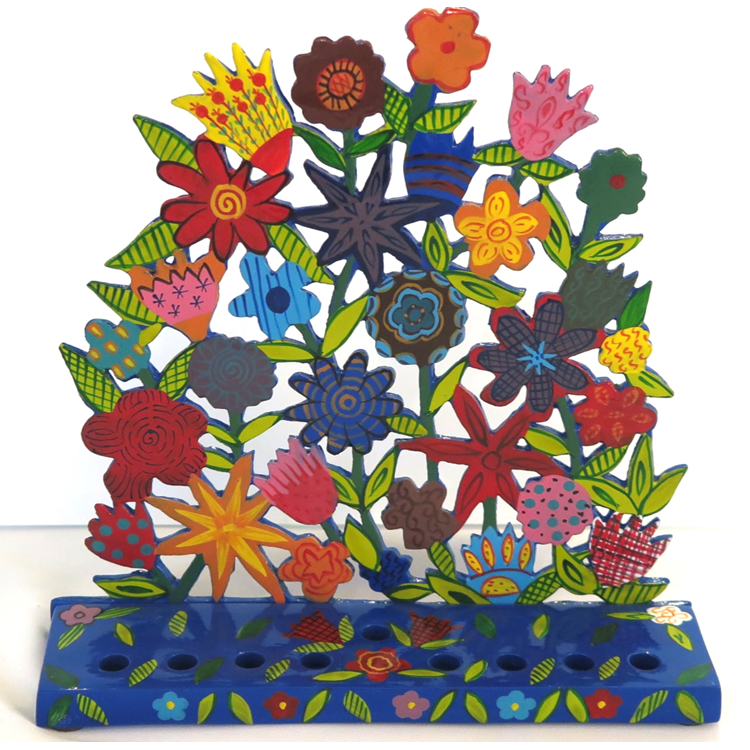 27 Emmanuel Flower Hasnukiah $75

28 $136

29 Hanukkah Stampers $4

30 3 D Happy Hannukah $6.50

31 Bibs $7

32 Shimmering Dreidle Decor $10

33
34 Stained glass Hannukiah $185

35 Adi Stidler, Made in Israel metallic dreidles from $36

36 Traditional Ceramic Hannukiah $25

37 Emmanuel 4 sided wedding dreidle $15

38 Tutu $36

39 Tutu $36

40 Melissa and Doug Cut up Food $19

41Stained glass picture frame Hannukiah $138

42 Hamsa Hannukiah $165

43

44 3 sectioned serving tray $10
45 Gift tags $4.50

46 Orit Erader Made in Israel dreidles $75

47 Glass Jeweled Hannukiah Made in Israel $250

48 Ceramic Candy dish $15

49 Two Piece metallic Rosenthal Hannukiah $100

50 Drip Tray $15

51

52 Stone Made in Israel Hannukiah $150

53 $55

54 Softest Loveys ever!! $8 each

55 Ceramic Kids Hannukiah $30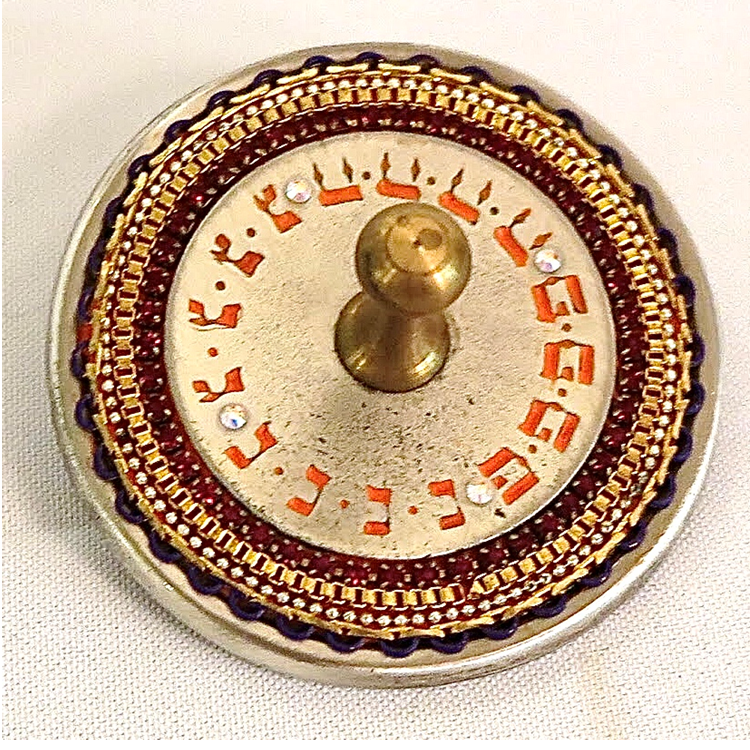 56 Jeweled Dreidle
57 $125

58 SOLD

59 Latke server $6

60 Melissa and Doug Baby $24.99

61 Star of David Luminary (changes color)

62 Ceramic Kids Hannukiah $30

63 Bamboo Dish sets $20

64 $110

65 Melissa and Doug First Tool set

66 rectangle tray $10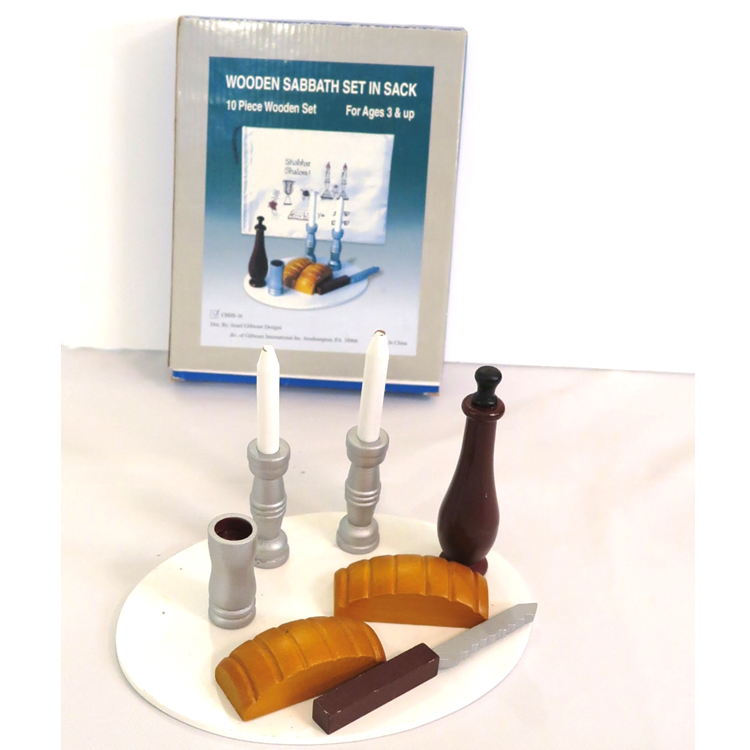 67 Wooden Shabbat Pretend Play Set $17.50

68 Fairy tale and Dinosaur Plates $20

69 Ceramic Channukkah Menorah

70Dreidle $72

71Tea Tower Gift $30

72 Metal Menorah and Dreidle Hanukkiah $20

73 Metal Menorah and Dreidle Hanukkiah $20

74 Melissa and Doug Road Rug $30

75 Silicone Latke Spatula $6

76 $185
Thu, September 29 2022
4 Tishrei 5783
Thu, September 29 2022 4 Tishrei 5783