The Giftshop at Temple Beth Hillel-Beth El
The Gift-Shop at Temple Beth Hillel-Beth El

Welcome to our online Gift Shop! If you see an item you would like to purchase or to find out more information, please contact Kelly Dash , kellydash@comcast.net
Debbie Greenberg, dgreenberg@ tbhbe.org.
All payments can be made via Venmo @TBHBE-SH or by check.
Shabbat Items For Your Home or Gifts
Simple Nerot Holders.
Silver, simple Casndle Holders
Hannukkah For Your Home or Gift Giving Decor and More

1 Gloria Nelson Ceramic Menorah $160

2 Window Cling Decoration $4

3 Prismatic Banner $5


4 Metallic Pomegranate Hannukiah $90

5 Square Glass Platter $18

6 Sold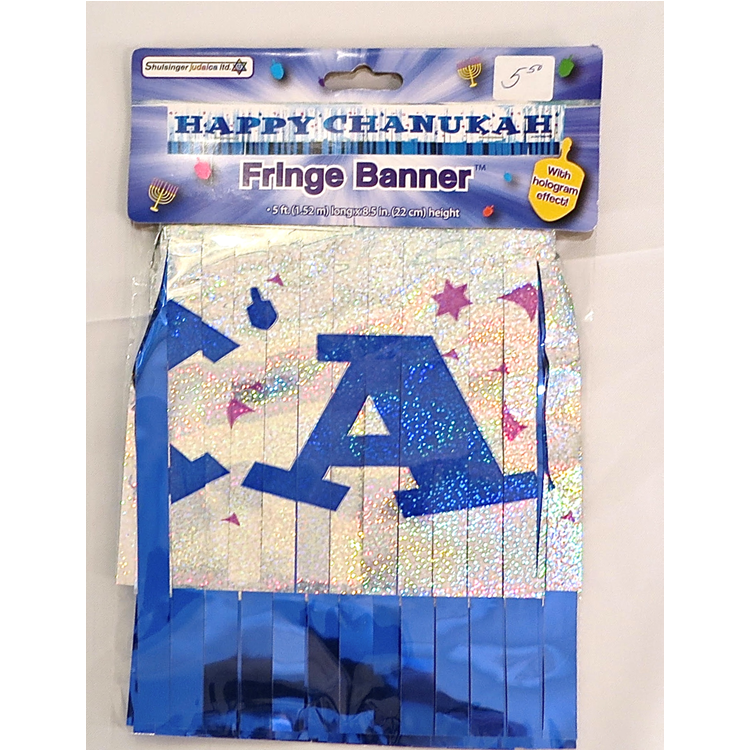 7 fringe Banner $5.50

8 3 D Dreidle decoration $6.50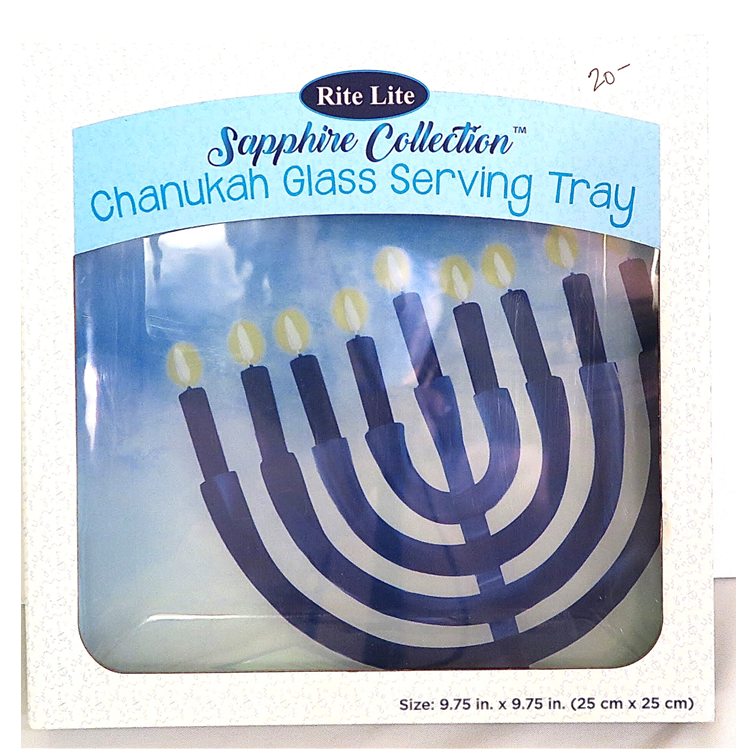 9 Chanukkah Glass Serving Tray $20

10 Large Melamine bowl $25

11 100 Piece Puzzle

12 Hostess Mitt and pot holder sets $8

13 SOLD

14 Glitter Dreidle Decoration$4.50

15 Melissa and Doug Sticker Pads $5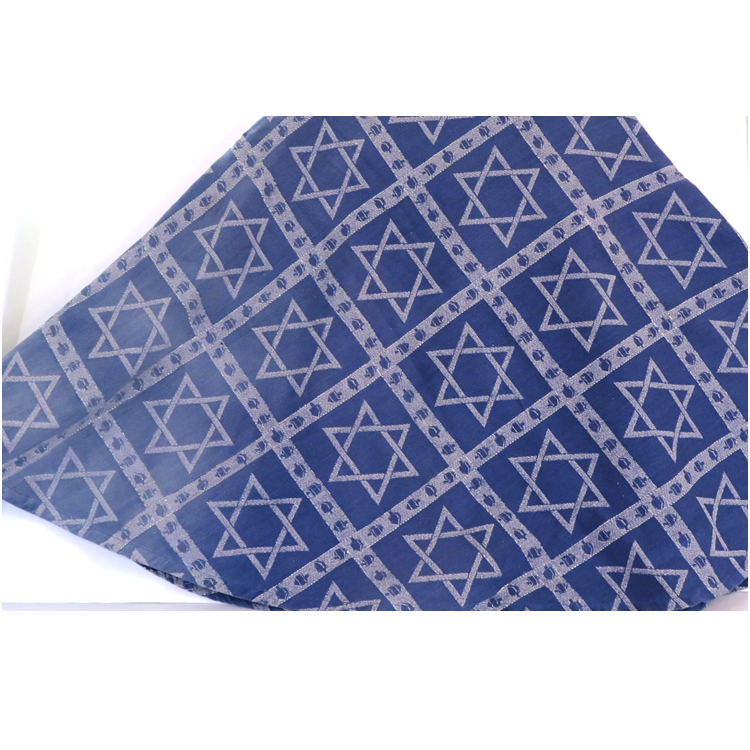 16 SOLD

17 Happy Hanukkah Prismatic Banner $5

18 3D Star decoration $3

19 Melissa and Doug Peek a Boo Puzzle $9.99

20 $110

21 Metallic Jeweled Dreidle $60 each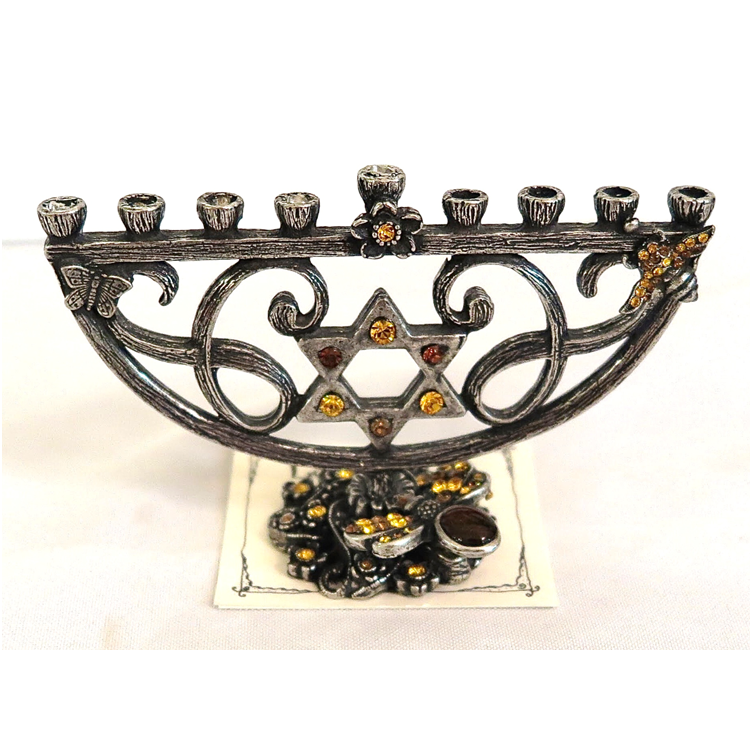 22 Mini Jeweled Hannukiah $45

23 Flag Banner $7

24 Enamel bowl/tray $35

25 SOLD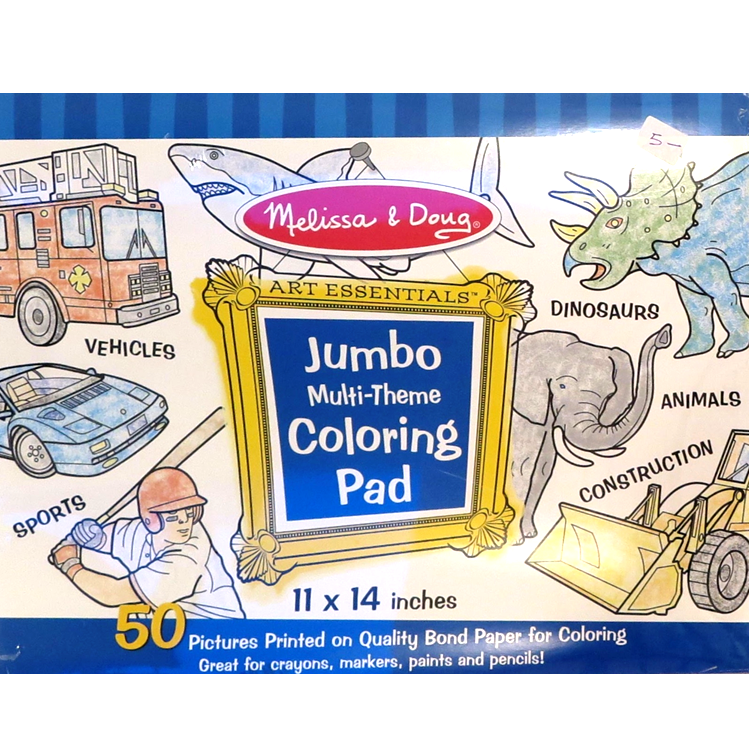 36 Melissa and Doug Coloring pads (both boy and girl version) $5 each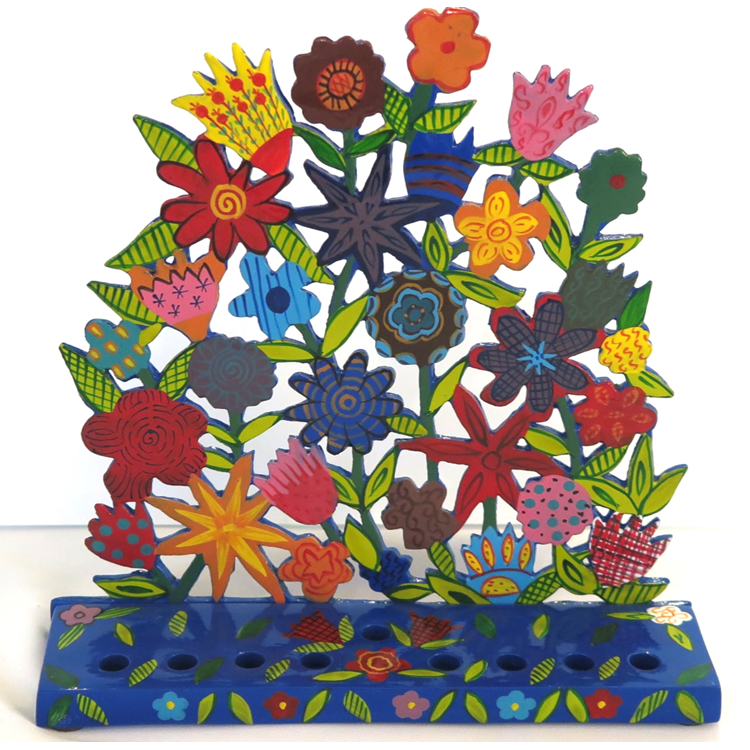 27 Emmanuel Flower Hasnukiah $75

28 $136

29 Hanukkah Stampers $4

30 3 D Happy Hannukah $6.50

31 Bibs $7

32 Shimmering Dreidle Decor $10

33
34 Stained glass Hannukiah $185

35 Adi Stidler, Made in Israel metallic dreidles from $36

36 Traditional Ceramic Hannukiah $25

37 Emmanuel 4 sided wedding dreidle $15

38 Tutu $36

39 Tutu $36

40 Melissa and Doug Cut up Food $19

41Stained glass picture frame Hannukiah $138

42 Hamsa Hannukiah $165

43

44 3 sectioned serving tray $10
45 Gift tags $4.50

46 Orit Erader Made in Israel dreidles $75

47 Glass Jeweled Hannukiah Made in Israel $250

48 Ceramic Candy dish $15

49 Two Piece metallic Rosenthal Hannukiah $100

50 Drip Tray $15

51

52 Stone Made in Israel Hannukiah $150

53 $55

54 Softest Loveys ever!! $8 each

55 Ceramic Kids Hannukiah $30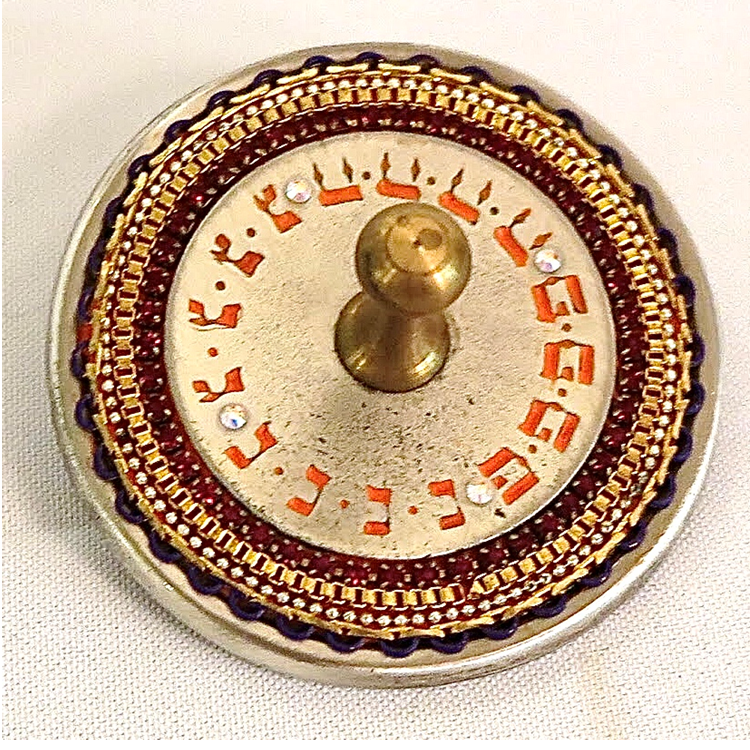 56 Jeweled Dreidle
57 $125

58 SOLD

59 Latke server $6

60 Melissa and Doug Baby $24.99

61 Star of David Luminary (changes color)

62 Ceramic Kids Hannukiah $30

63 Bamboo Dish sets $20

64 $110

65 Melissa and Doug First Tool set

66 rectangle tray $10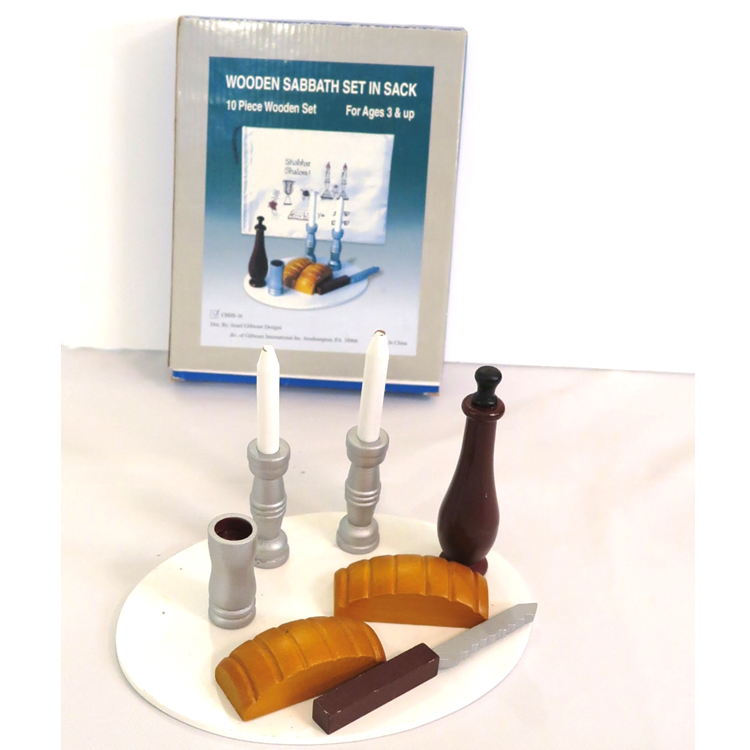 67 Wooden Shabbat Pretend Play Set $17.50

68 Fairy tale and Dinosaur Plates $20

69 Ceramic Channukkah Menorah

70Dreidle $72

71Tea Tower Gift $30

72 Metal Menorah and Dreidle Hanukkiah $20

73 Metal Menorah and Dreidle Hanukkiah $20

74 Melissa and Doug Road Rug $30

75 Silicone Latke Spatula $6

76 $185
Sat, February 27 2021
15 Adar 5781
Sat, February 27 2021 15 Adar 5781